Maverick Drilling was established in 1996. We provide well services throughout New Mexico and Texas including well drilling, well rehabilitation, well maintenance and well inspections. Our offices are located in Mesilla Park, NM.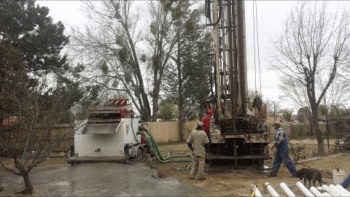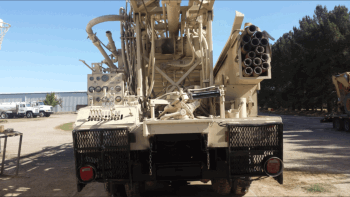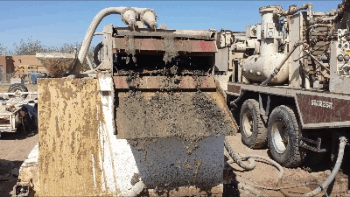 OUR
SPECIALTIES
» Domestic wells
» Irrigation wells
» Municipal wells
» Geothermal Heat Loop Systems
Contact us at magee@maverickwells.com
√ We have knowledgeable staff on hand to assist you with all your water well issues.
√ We stock a large supply of parts so that most jobs can be completed quickly.
√ We are licensed and bonded well drillers AND pump installers.
√ We help you determine the right well service, based upon your present and future needs.

MAVERICK
LICENSURE
Licensed and bonded
NM Well Drillers License# WD-1449
NM Water Well Pump Installer License# 383873
TX Master Pump Installer and Well Driller License# 59573 MWI
Franklin Electric, Authorized Dealer
US DOT 1166419